Websites, Mobile Apps, SEO
From WordPress to iOS to copywriting
We help you get to the bottom of the real pain points your customers are experiencing. This defines the requirements, scope, and overall objectives for the project and acts as the blueprint for the finished product.
Design
Using the research from the Discovery phase, we'll construct wireframes and high-fidelity mockups to meet your specifications. We'll also define the technologies we'll use to bring your solution to market.
Develop and Refine
Using the mockups, the implementation process can begin. Our team uses an agile development methodology, which helps streamline the process and ensure any blockers are quickly solved. Of course you'll get updates the whole way!
Launch and Monitor
After rigorous testing and approval, we can launch your product! We'll integrate any social media and analytics platforms you'd like, and watch it grow. We provide optional ongoing support and backup solutions to help ensure peace of mind.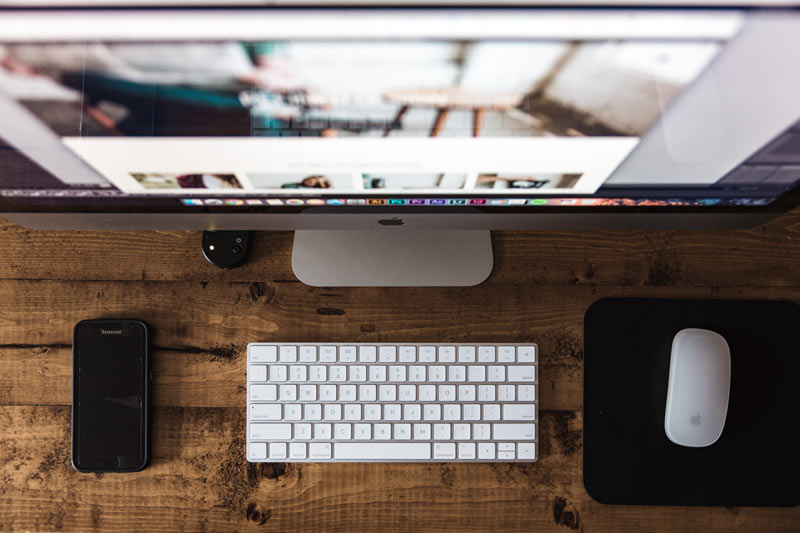 From WordPress to completely custom sites, we're built for all types of projects. Our expertise lies in HTML, CSS, JS, PHP, Node.js, React, and Angular. We work with an agile and flexible methodology.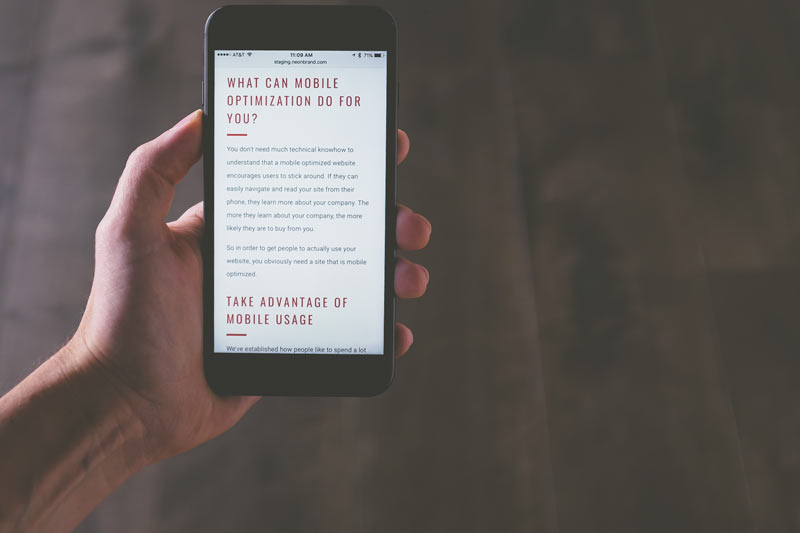 We offer native iOS and Android mobile app development for all devices. Whether it's a business facing or consumer facing app, we're experts at turning ideas into reality. From design concepts to wireframes to listing on the App Store and Google Play, we're with you every step of the way.
Attract and be found by your ideal customers with our SEO services. We specialize in SEO audites, local search optimization, PPC campaigns, and social media advertising such as Facebook and Twitter.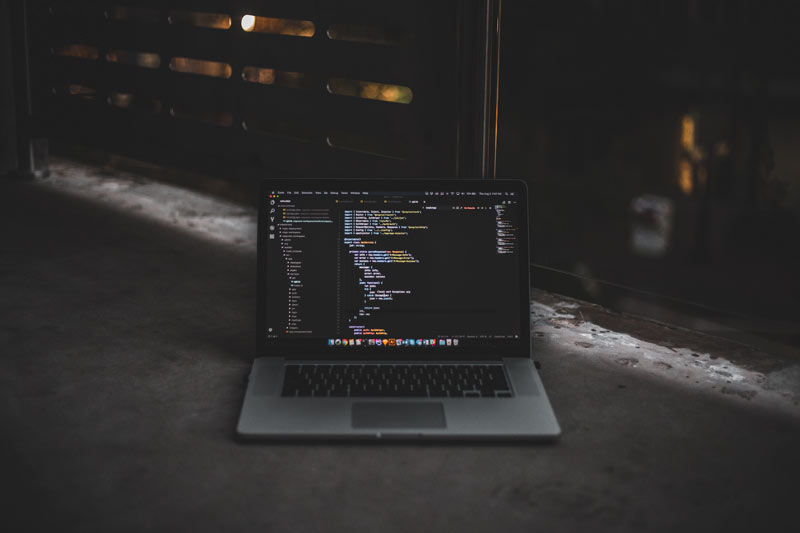 Need to host your website or migrate it to a different host? Want a security audit? Don't see the service you're looking for? If it involves websites or mobile apps, chances are we've done it before. Plus, we love a challenge!