Native iOS and Android Development
We have experience in every phase of iOS and Android app development and strive to simplify the complex development process so you can concentrate on what matters most: your idea. From helping refine your idea to submitting a finalized app to the App Store or Google Play, our expeerience will seamlessly guide you through the process and help attract loyal users.
Scalable
Our solutions are built to scale through the architecture we design. Since we want your app to succeed as much as you do, we put a great deal of time into ensuring more users does not negatively affect the app performance. This also allows you to constantly expand your service offering to delight even more users!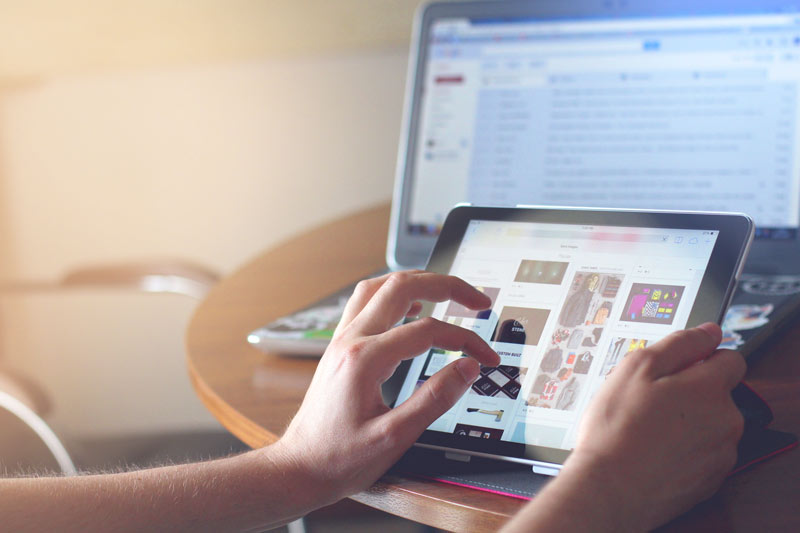 Security
Two-factor authentication, Touch ID, and fingerprint unlock are just some of the security buzzwords you hear these days. We have experience integrating these into out mobile apps, as well as ensuring the back end systems effectively deter any potential breaches. Protecting user data is also very important, and we have experience in security auditing.
Support
All good mobile apps evolve over time, especially with growing enterprises behind them. iOS and Android software updates often bring new features, and we work to incorporate those new features into your mobile app and ensure it's ready for general public release when the software update goes live.
Ready to start a mobile app project?
Get in touch and we'll craft the perfect solution.