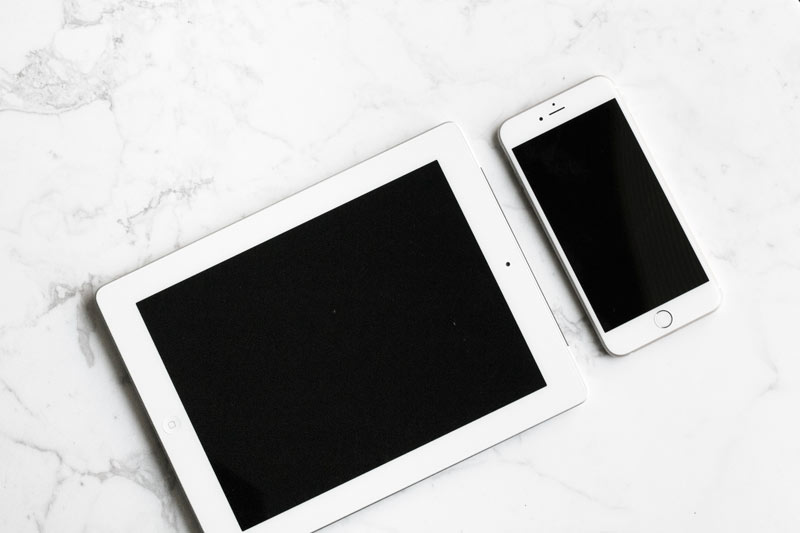 Responsive Design
Your website should look great on any device: desktop, mobile, and everything in between. An increasing amount of web traffic comes from mobile devices. Google has prioritized mobile-friendly websites in its search algorithm, so we ensure your new website is using the latest web standards and is compatible with all mobile devices.
Content Management Systems (CMS)
We specialize in WordPress web development. Over a quarter of the internet runs on WordPress for a reason: it's expandable, scalable, open source, and very flexible. A vast plugin and support ecosystem helps add additional functionaliy. In addition, there are regular maintenance releases and security patches that are a breeze to install. We also offer WordPress training so you can make simple updates on your website once it's live.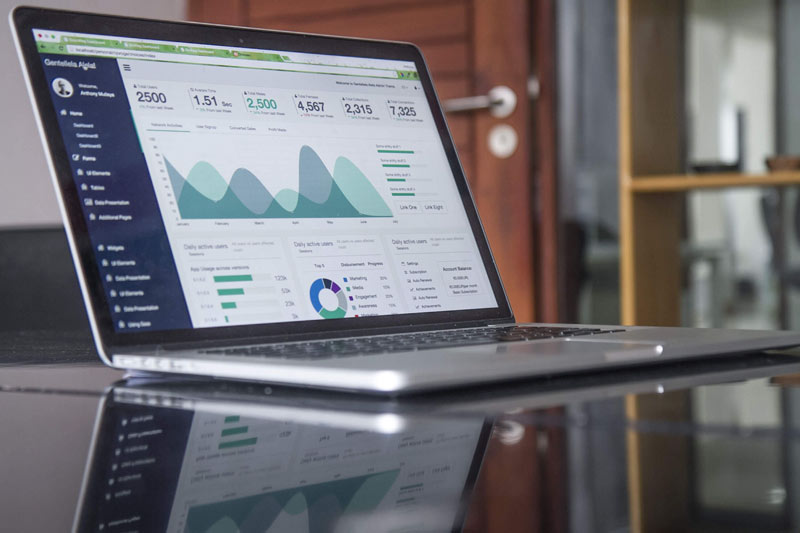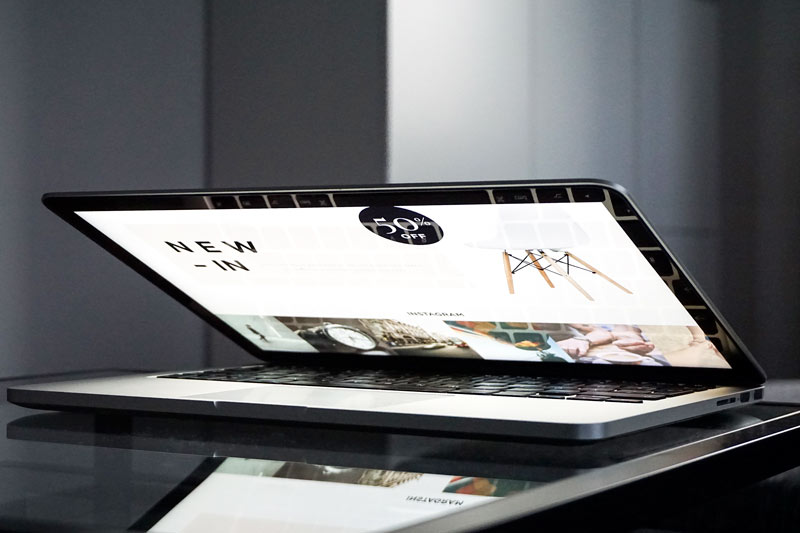 e-Commerce
Need an online store? We have extensive experience building, launching, and maintaining e-commerce stores. We also have experience integrating different payment solutions including Stripe, PayPal, and Square. Reach your target audiences and start selling today!
Security
These days website secutiry is in the news more and more frequently. We use the latest web development trends such as SSL certificates (https), scurity plugins, and modern coding standards to help ensure the protection and privacy of your website and its visitors. We also ensure all proper updates are installed prior to go-live.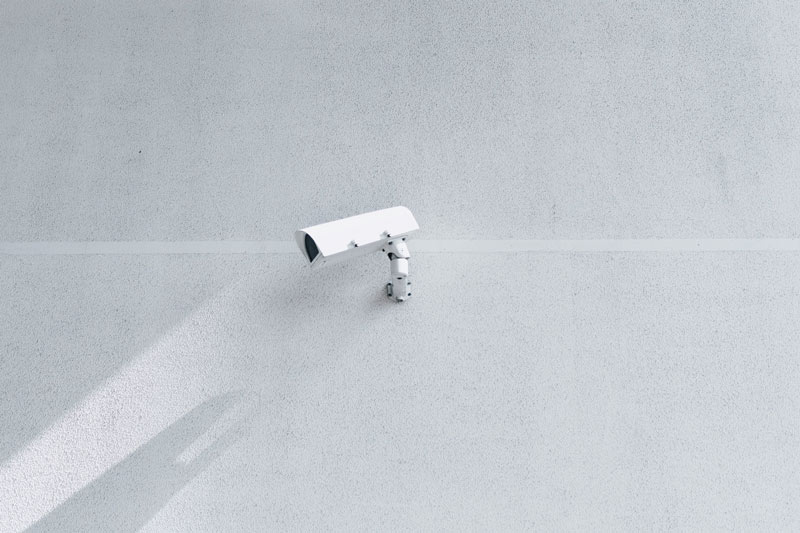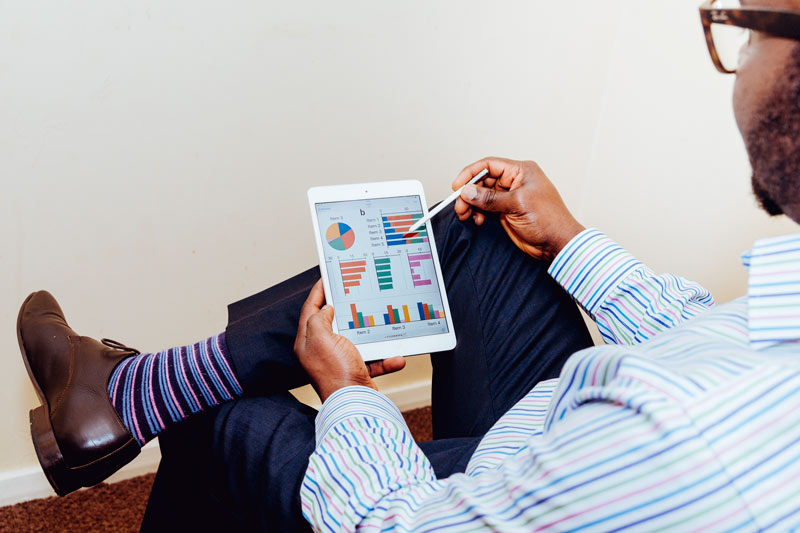 Analytics
Used properly, analytics can guide the design and development process to better serve your target audience. Asking the right questions in the beginning of the process means better success. Are your goals and conversions easy to track? Is it easy to measure performance? What tools need to be integrated to properly track the success of your business?
Support
All good websites evolve over time. Whether it's new imagery, frequent blog posts, slight changes based on user feedback, or the addition of new pages and functionality, we can help keep everything up to date. It's also very important to keep the server-side technologies up to date to ensure security protocols are followed and take advantage of software updates.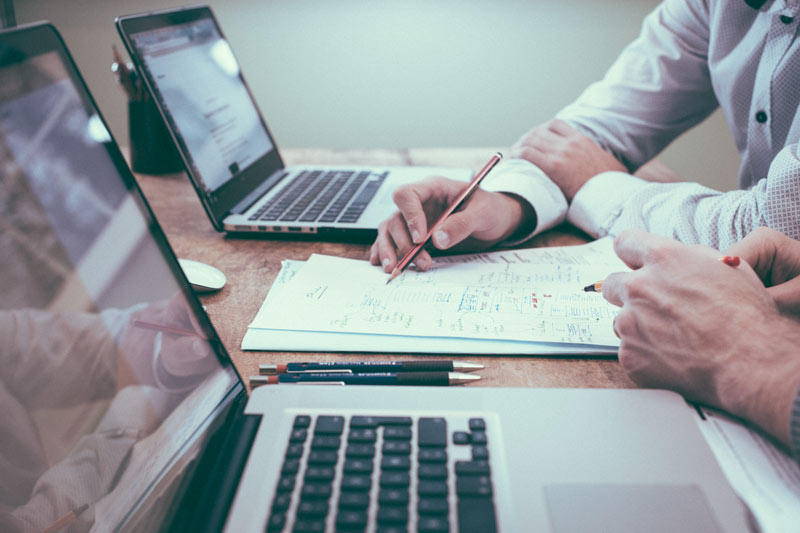 Ready to start a website project?
Get in touch and we'll craft the perfect solution.