Servers and Hosting
Unhappy with your current host? Problems with your email server? We'll take a look under the hood and figure out the issues. We have good relationships with many hosting providers and can suggest the proper host and plan for you. Whether it's WordPress Hosting, VPS, or shared hosting we can help make the right choice.
Website Migrations
Switching servers or hosts doesn't have to be a painful process. Our expertise in web technologies lends itself nicely to website migrations. Whether it's a WordPress website or an entirely custom site, we can help ease the transition and ensure everything is up and running smoothly on the new server or host.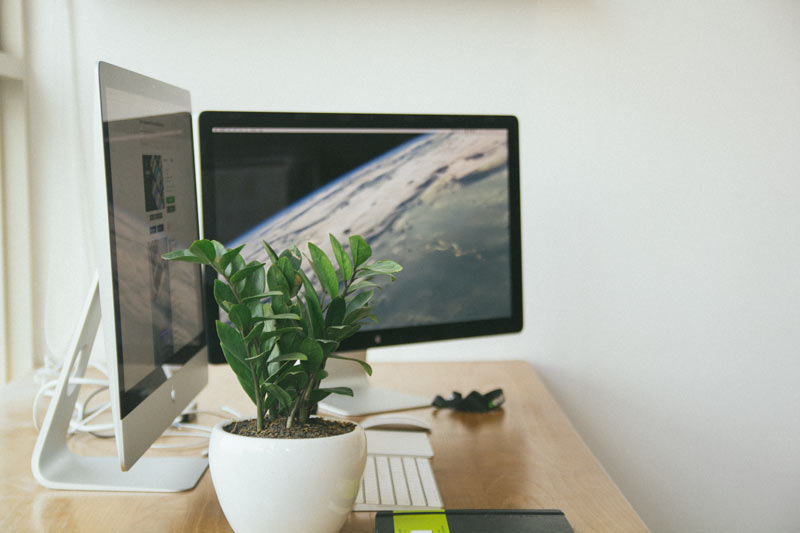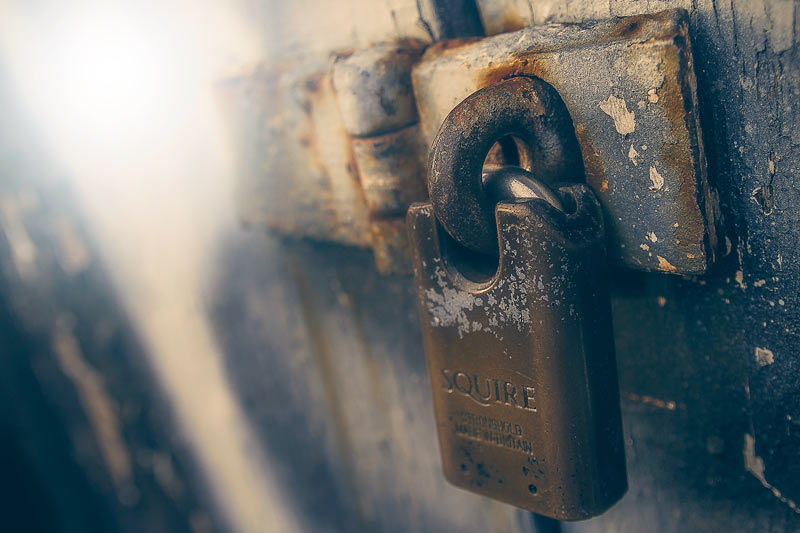 Security
We can perform a security audit on your website or app to get a baseline. We'll then propose solutions to remedy any shortcomings we find and work with you to implement those solutions. Anything from installing a SSL certificate, making routine backups, updating out-of-date back end packages, and installing security plugins comes into play.
Custom Solutions
Need help with something else? We love a challenge! We take a hands-on approach to problem solving, and we'd love to discuss your needs and help come up with an effective strategy moving forward.
Ready to start a website project?
Get in touch and we'll craft the perfect solution.